Community #8: Survey University Startup Barometer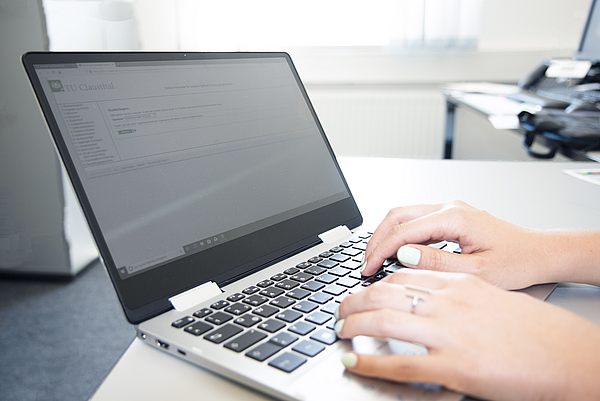 Take part in the University Startup Barometer!

The Lower Saxony Ministry of Science and Culture is surveying personal attitudes, perceptions and motives regarding business startups in the survey University Startup Barometer at all colleges and universities in Lower Saxony.
We would like to ask you to participate in the survey at the following link https://limesurvey.rz.tu-bs.de/914349. With your answers, you will help politicians and also the TU Clausthal to gain insights into obstacles to startups and potential for improvement, which can be used to establish more startup-friendly conditions in Lower Saxony.
Filling out the questionnaire takes about 15 minutes. The data is collected anonymously. Participation in the online survey is possible until 20.06.2022. Thank you for taking part!