Community #7: SNIC Whitelabel on THE GROW
Matching startups and companies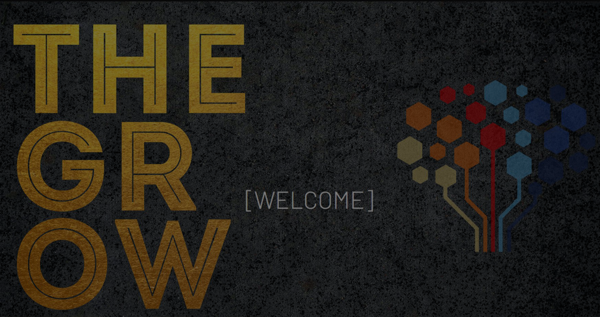 South Lower Saxony now has its own platform where startups and the regional economy can network with each other free of charge. In the SNIC Whitelabel on THE GROW, startups post information about themselves, their products, their innovations and their industry - local companies thus become aware of freshly developed business models, products and innovations and can support them through sales, networking and capital.
Via the Innovation Hub, companies can also search specifically for startups, their capabilities and their disruptive potential. Furthermore, it is possible to post requests, whereupon startups with suitable products, solutions or know-how come forward. In this way, the regional economy gains access to innovative products and technologies in order to enter into valuable collaborations and ensure the company's success in the long term.
By registering in SNIC Whitelabel, startups can access the entire THE GROW platform free of charge, publicize their products and services throughout Europe, and thus initiate investments and cooperations. The free access of the companies is initially limited to the SNIC Whitelabel - however, if there is interest and demand, this can be extended to the entire platform with its approx. 100,000 startups for a fee.

Requirements
The SNIC Whitelabel covers the districts of Göttingen, Goslar, Holzminden and Northeim as well as the city of Göttingen.
Startups should
have been on the market for no longer than six years (exception: life science startups)

already offer products or services

have their headquarters in this area or

have established themselves there or

be a spin-off from the SNIC partner universities University of Göttingen (incl. UMG), HAWK Hildesheim/Holzminden/Göttingen, PFH Private University of Applied Sciences Göttingen and TU Clausthal.

Registration
Startups can register here register free of charge and start their cooperation with (super)regional companies.
Company can here set up their corporate account and search specifically for startups that are interesting for your company.
More info are available here https://snic.de/thegrow/